Contact met SiSo. We staan voor u klaar.
Ons team van adviseurs staat klaar om u te helpen met al uw IT-vraagstukken.
Op werkdagen bereikbaar van 8.30 uur tot 17.00 uur.
Bel ons direct of gebruik het formulier.


  +31 (0)36 54 64 535

info@siso.nl
SiSo IT Services
Versterkerstraat 4A
1322 AP Almere
The Netherlands
KvK: 32059379
BTW: NL805174370.B01
IBAN: NL41RABO0134581385

 Volg ons op LinkedIn >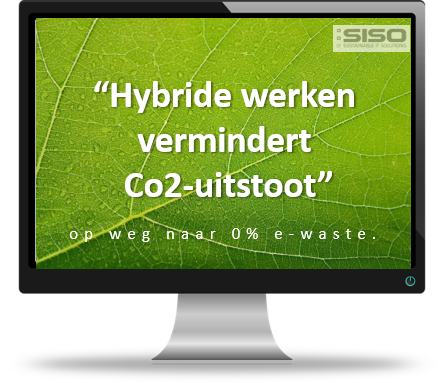 Ontdek ook de IT-oplossingen van SiSo!



Ontvang vrijblijvend advies van onze specialist.