SiSo biedt voor het plaatsen, verhuizen, bekabelen, upgraden of verwijderen van werkplekken getrainde Engineers aan. Of het nu 50 of 40.000 devices betreft, wij voeren voor onze klanten alle IT-hardware veranderingen binnen de afgesproken tijdslijnen uit.
Met onze IMAC/D dienstverlening bent u ervan verzekerd dat uw kantoorautomatisering altijd up-to-date is zonder productiviteitsverlies en tegen minimale en flexibele kosten.
Hardware garantie & onderhoud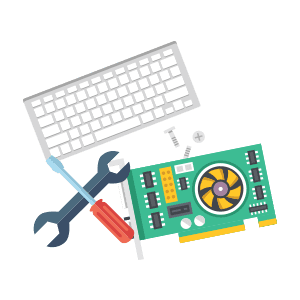 Uw apparatuur gaat langer mee dan de standaard garantieperiode. Ook kunnen ongedekte storingen ontstaan. Als aanvulling op fabrieksgaranties levert SiSo door de fabrikant geautoriseerde onderhoudsdiensten. Zo bieden wij de zekerheid van een goed functionerende ICT-omgeving.
Bij het terugbrengen van apparatuur naar de lessor kan SiSo behalve voor datacleaning ook zorgen voor het uitvoeren van kleine reparaties zodat de leasemaatschappij u geen additionele kosten in rekening brengt voor incomplete en/of beschadigde en/of defecte apparatuur.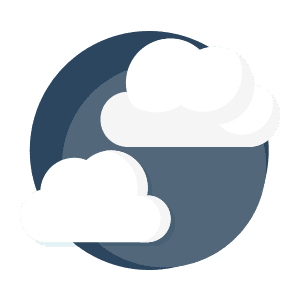 Lorem Ipsum is simply dummy text of the printing and typesetting industry. Lorem Ipsum
has been the industry's standard dummy text ever since the 1500s, when an unknown
printer took a galley of type and scrambled it to make a type specimen book. It has
survived not only five centuries, but also the leap into electronic typesetting, remaining
essentially unchanged. It was popularised in the 1960s with the release of Letraset sheets
containing Lorem Ipsum passages
Hard- & Software migratie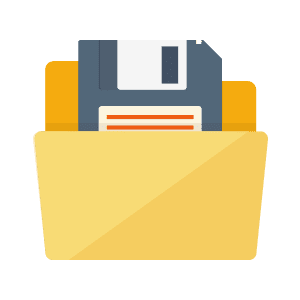 Lorem Ipsum is simply dummy text of the printing and typesetting industry. Lorem Ipsum
has been the industry's standard dummy text ever since the 1500s, when an unknown
printer took a galley of type and scrambled it to make a type specimen book. It has
survived not only five centuries, but also the leap into electronic typesetting, remaining
essentially unchanged. It was popularised in the 1960s with the release of Letraset sheets
containing Lorem Ipsum passages
HIT Verhuizingen en Kabelmanagement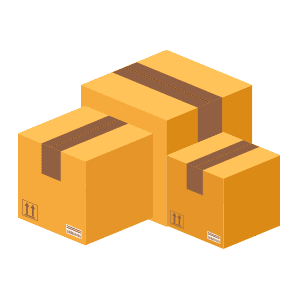 Lorem Ipsum is simply dummy text of the printing and typesetting industry. Lorem Ipsum
has been the industry's standard dummy text ever since the 1500s, when an unknown
printer took a galley of type and scrambled it to make a type specimen book. It has
survived not only five centuries, but also the leap into electronic typesetting, remaining
essentially unchanged. It was popularised in the 1960s with the release of Letraset sheets
containing Lorem Ipsum passages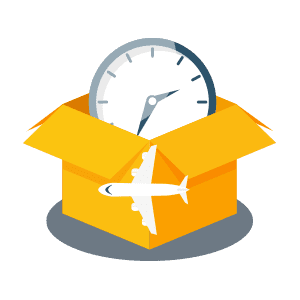 Lorem Ipsum is simply dummy text of the printing and typesetting industry. Lorem Ipsum
has been the industry's standard dummy text ever since the 1500s, when an unknown
printer took a galley of type and scrambled it to make a type specimen book. It has
survived not only five centuries, but also the leap into electronic typesetting, remaining
essentially unchanged. It was popularised in the 1960s with the release of Letraset sheets
containing Lorem Ipsum passages