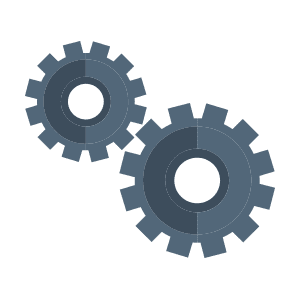 SiSo offers trained engineers for placing, moving, cabling, upgrading or removing workplaces. Whether it concerns 50 or 40,000 devices, we meet our deadlines. With our IMAC-D service you are assured that your office automation is always up-to-date without loss of productivity and at minimal and flexible costs.
Hardware warranty & maintenance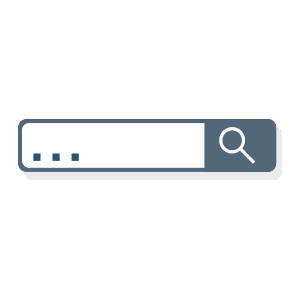 Your equipment will last longer than the standard warranty period. Also, uncovered faults can occur. Complementary to factory warranties, SiSo provides maintenance services authorized by the manufacturer. In this way we can offer the security of a well-functioning IT environment.
When returning equipment to the lessor, SiSo can perform minor repairs in addition to data cleaning, so the leasing company cannot charge additional costs for incomplete, damaged and/or defective equipment.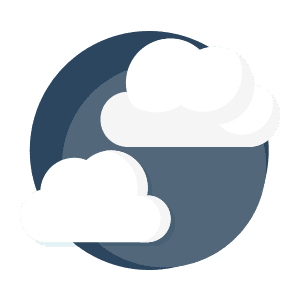 Our national Field Service supports you at your location(s). Our engineers have been trained and certified by Dell, Lenovo, Fujitsu, HP and Toshiba (among others) to diagnose, repair and install equipment. We can support all help desk tasks, as well as aftercare, upgrade and configuration work.
Through our cooperation with strategic partners, we are able (as case manager) to support all your IT issues in other European countries, from your entire server environment to the (mobile) workplace of all your employees.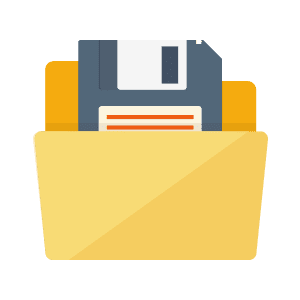 SiSo offers secondment agreements if you want to outsource management or support over a longer period of time, or need extra capacity in the implementation of an IT project.
Inventory management & Warehousing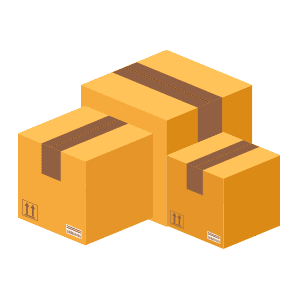 Thanks to our user-friendly and modern Logit App, we can quickly and carefully analyze the status of our customers' stocks. In turn, they can respond to the supply and demand of goods and supplies and have them supplemented where necessary. Reversed Logistics is integrated in this process. Our warehouse is alarm class 4+ secured and insured.
Hardware as a Service (HAAS)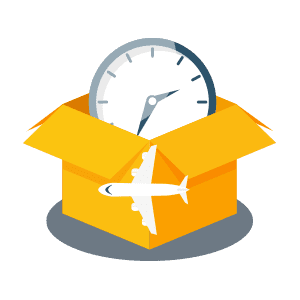 In cooperation with partners, we offer the option of operational lease of equipment, with the option of including the costs of our services in the lease contract. In this way you do not need investment and cash for the purchase, delivery, replacement, removal and maintenance of your IT hardware during its lifetime. Because SiSo guarantees a solid residual value up to 48 months after purchase to our lessors, your monthly lease amount is favourable.
Why would you consider operational lease? Because in this arrangement you do not legally become the owner of the equipment and you do not have to write it off. This shifts your investment towards operating costs, which generally improves your balance sheet position.