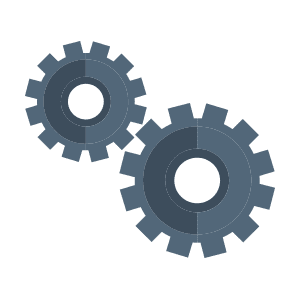 It is crucial that your employees have access to applications and company data at any time and location. Mobile devices such as smartphones, tablets and notebooks are therefore becoming more powerful and popular. SiSo has the knowledge and skills to advise and provide you with mobility solutions that seamlessly match the wishes and requirements of your organization. In the field of BYOD (Bring Your Own Device) and CYOD (Choose Your Own Device), based on purchase, lease, rental or HAAS (Hardware As A Service), we can offer successful solutions based on our best practices.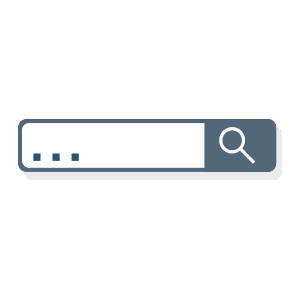 Since 1991 SiSo has gained a lot of knowledge and experience with regard to workplace related hardware and the best way to use it within SMEs and large account organizations. This allows us to help you with the purchase, logistics, installation and maintenance of your hardware, software and accessories.
We provide brand-independent advice. Our IT services are tailored to suit your needs and provide convenience, time savings and cost savings. We also take the environment into account.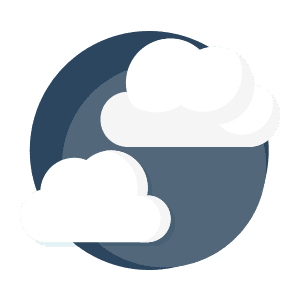 Do you want to make savings on server, storage and network equipment?
Do more with less budget, without compromising on quality?
After the support period, companies are often confronted with high renewal costs. Maintenance on server, storage and network equipment can reduce costs considerably. Cost savings of 25% to 60% with flexible conditions are realistic, depending on the current contracts and type of systems.
As an IT hardware service provider, SiSo has international customers in every industry. From education to healthcare, from industry to the government. We have been doing this since 1991, which is why we have developed best practices to serve you in all areas around the purchase, logistics, installation and maintenance of your hardware. SiSo is the smart and economical alternative.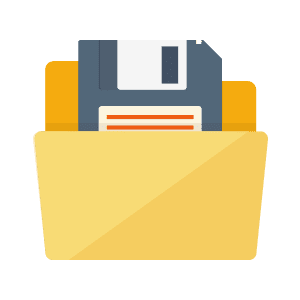 With increasing demand of WiFi in the workplace, use of the cloud and an increasing number of employees per office, your network is a very important link. Through our years of experience, we can help you with the correct choice, installation, configuration and implementation of network products in your IT environment. We can continue to support the lifecycle of your standardized IT park and realize savings of up to 60% by supplying and keeping stock of "end of life" models.
Do more with less budget, without compromising on quality!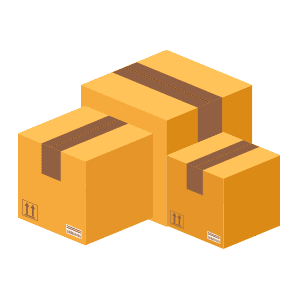 SiSo offers a suitable printer solution for every situation. Based on our network and workplace experience, SiSo handles fault reports from central and decentralized printers on behalf of end-users, resellers and vendors.
SiSo supports your business operations, whether it is a break-fix of existing printers or the roll-out of new cash register equipment.