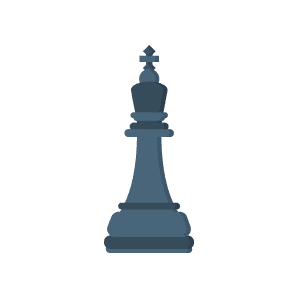 Risk management is a priority for companies and subject to rapidly changing trends and developments. SiSo can anticipate or respond quickly, because of our many experiences and the development of new propositions, tools and products. In particular, we can help you to identify, assess and manage data risks, ensuring reputation, trust and security. Our business processes, information and technology have been found reliable by central governments, accountancy firms, insurers and banks.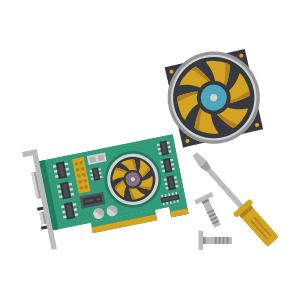 By moving to the cloud, your infrastructure and server space may be (partly) obsolete. If this is the case, we gladly help you dismantle, uninstall and dispose of the old infrastructure. Dismantling server rooms requires a professional approach. Your wishes and requirements regarding data security, on and off site data destruction and associated certifications are leading.
SiSo offers data eraser software from Blancco: software for erasing data from computers, laptops, servers, LUNs, virtual disks, smartphones, tablets, flash memories and individual files and folders.
If you choose to sell your IT devices, a software wipe is the only solution.
Refurbishment (MAR licenses)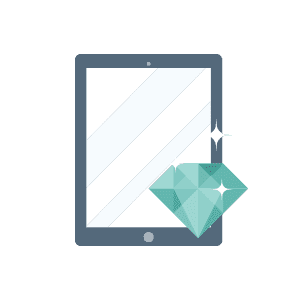 SiSo has entered into an agreement with Microsoft that is part of the Microsoft Authorized Refurbishment (MAR) Program. MAR ensures that SiSo can supply new OS licenses for a bargain price. The basis for Microsoft to grant the MAR license is the Recover-E® program in which SiSo works closely with the TU Delft and Royal Haskoning DHV. With the MAR program Microsoft offers a sustainable solution by extending the lifespan of computers.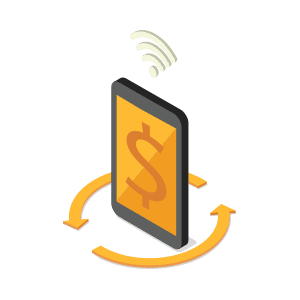 SiSo is able to realize realistic residual values for all types of IT-related hardware through resale and/or rental to end users such as students, teachers and people with limited access to the labour market.
SiSo provides a residual value guarantee for both the short and the long term (up to 36 months!). This allows SiSo to provide a cost-reducing and, in most cases, cost-neutral replacement of your IT equipment. We determine the correct residual value of the equipment by means of an extensive inventory, just as the necessary processes in the replacement process.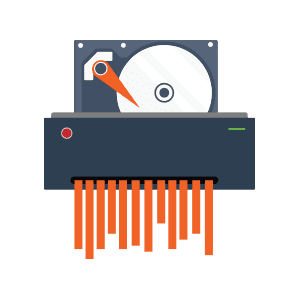 SiSo has achieved certification for all its business units NEN, ISO 9001 (2015) and ISO 27001 (2017). We are also a gold partner of Blancco Data Wipe software. We have mobile data shredders in-house. You will receive a report from each data carrier confirming that all data has been deleted. You have the option to specify how often the data should be overwritten.