About SiSo
SiSo IT Services, since 1991 a renowned name in the field of IT life-cycle management services, has developed in recent years into an all-round service provider within the colorful pallet of IT Services. All our services are aimed at bringing continuity for users of the integrated workplace to a high level, whether it concerns ergonomically sound solutions for workplace furniture, design, purchase, management or integration of IT workplaces & mobile devices or circular economy and corporate social responsibility. SiSo distinguishes itself through pragmatic solutions.
We unburden medium and large corporate and public organizations by taking over their operational and tactical management of all the services mentioned above. This gives you the opportunity to focus on the added value of your IT department, such as determining and implementing strategic policy. We guarantee our services by back-to-back service contracts. We always honour our commitments and follow through on our promises, agreements and obligations.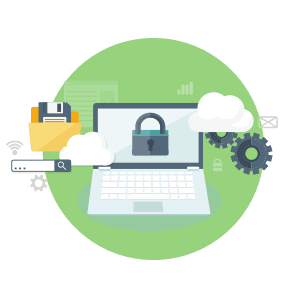 CONFIGURATION & IMPLEMENTATION
Configuration Services Implementation Services Project management Hard- & Software migration IT Removals & Cable management Logistics services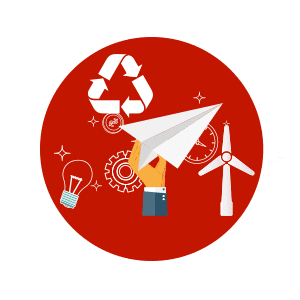 CIRCULAR ECONOMY
Recover-E® PC-Donation 2nd user programs Recycling Sustainable Reporting SROI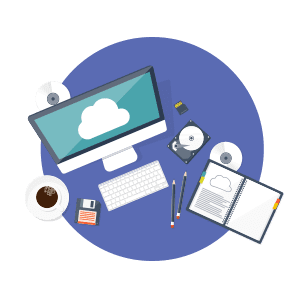 IT End of Life Services
Risk Management IT Dismantling Certified data wipe (Blancco) Refurbishment (MAR Licenses) Remarketing Data Destruction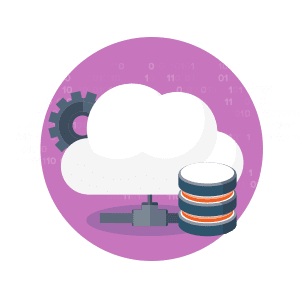 CONTROLLING & REPORTING
e-Procurement Asset Tracking Realtime Reporting Ticket Management Online Delivery Tooling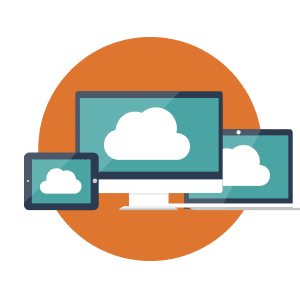 SUPPORT & MAINTENANCE
IMAC-D Services Hardware warranty & maintenance On-site support services Resourcing Services Inventory management & Warehousing Hardware As A Service (HAAS)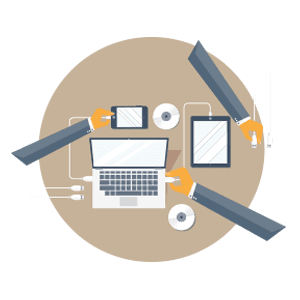 IT Products
IT Hardware IT Accessories Mobile IT solutions Software Server & Storage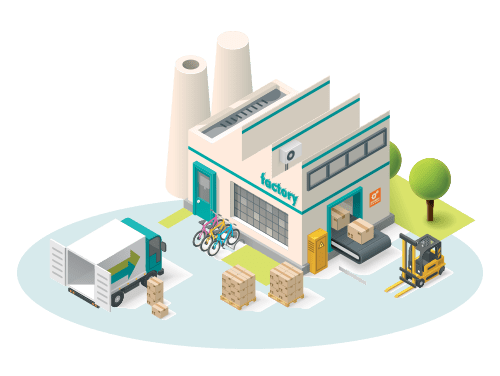 The advantages of SiSo!
We handle In- & Out vendor warranty repairs within a very short timeframe, always. Apple devices, for example, within 5 working days. We have many vendor parts in stock, so you no longer have to approach different channels.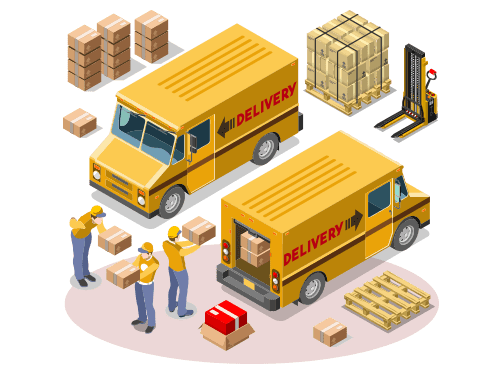 Track & Trace Customer Portal
All your stocks from different suppliers centrally stored at SiSo in a fully closed supply chain for logistics and warehousing through 1 portal for client and user organization. Fully track & traceable!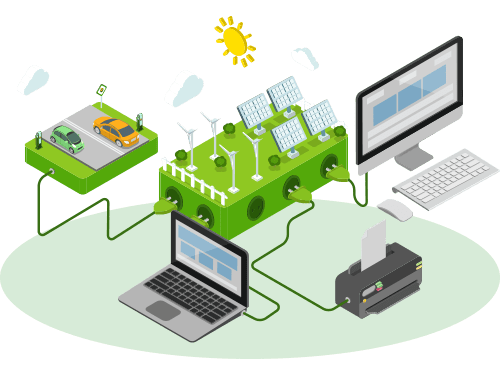 Circular Economy "Recover-E"
Reuse and recovery of raw materials from your old hardware saves the environment and your wallet. SiSo is ISO 14001 certified.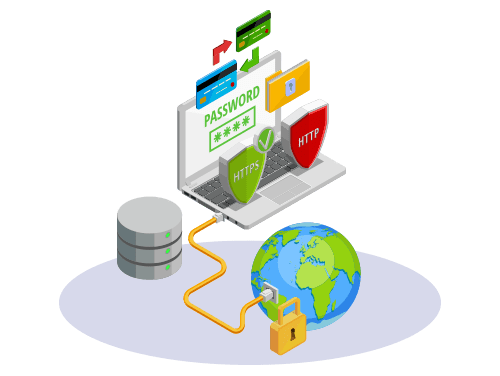 Data security
SiSo is ISO 27001 certified, is a gold partner of Blancco Data Wipe software and owns mobile data shredders. You receive a real-time report from each data carrier to confirm that all data can never be reproduced again.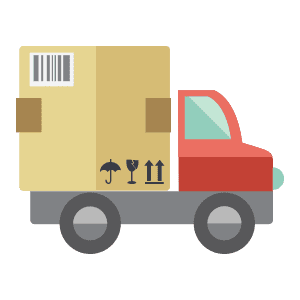 Approach
SiSo's approach is practical, focused on improvement and cost control and based on best practices from the past 25 years, based on "keep it simple and keep agreements". We work for the entire spectrum of business, with an emphasis on small and medium-sized businesses, but public organizations and educational institutions have also found their way to SiSo. In addition, SiSo helps companies with their asset management. We replace workplaces and mobile devices and, among other things, dispose of used PCs, servers, tablets, mobile phones, network equipment, etc., remove data and features,. We report web-based to the client and ensure environmentally friendly disposal.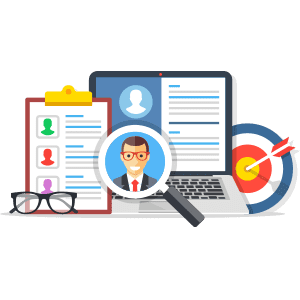 Temporary specialists
SiSo can provide temporary specialists at different levels to provide (extra) expertise and manpower, for instance network- or system specialists, or to absorb temporary extra workload, we offer maintenance and management contracts for a short period, but also for a longer period at a cheaper rate. It is also possible to hire our IT staff on a regular basis, if you want to secure the continuity of knowledge.