Our solutions
SiSo simplifies the purchase, logistics and maintenance of IT hardware for our customers. This allows our customers to fully focus on their core business. We make life easier for our customers by working brand-independent, with a focus on service. We offer IT services that unburden our customers. In this way we create a strong partnership and offer flexible support where possible. We are ahead of the field as 'the IT hardware service provider for the Netherlands'. We achieve this through our extensive knowledge of hardware and our passion for IT services.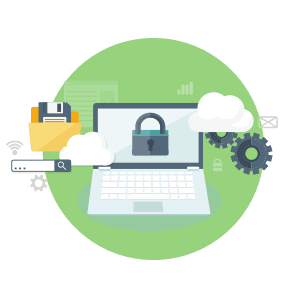 Configuration & Implementation
Implementation plans and, if applicable, migration plans are drawn up and tested on the basis of technical specifications. These plans will be rolled out in close consultation and coordination with your experts. On-the-job training and knowledge transfer are key aspects in this transfer.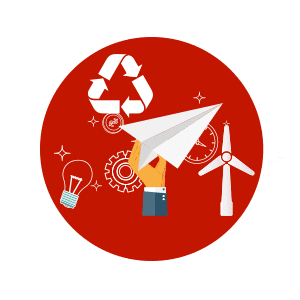 Circular Services
In the past 4 years, SiSo has worked in collaboration with RoyalHaskoningDHV and the TU Delft on a circular model for both mobile and fixed workplaces and data centers. Through an awarded European subsidy, a data model has been developed that forms the basis for our circular services. This model "Recover-e®" has resulted in a close collaboration with the national government, with SiSo as guest speaker for the international Circular Procurement conference of the Dutch government. We are happy to share our experiences with circular services with you.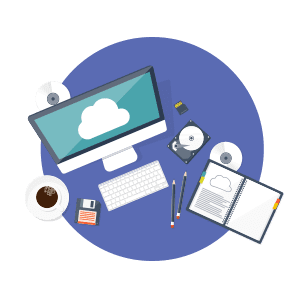 End-of-Life Services
SiSo's comprehensive service package ensures hassle-free handling, replacement and disposal of written-off or surplus equipment. We are experienced and successful in finding sales channels for purchased IT equipment, with the guarantee of a fair residual value for our clients in the short and long term.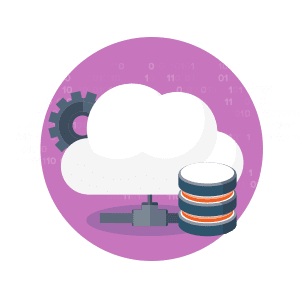 Controlling & Reporting
It is important for companies to have an effective instrument for financial control of their IT environment. This is only possible if your environment is transparent. SiSo can support you with that, with an application we developed, called LogIT. LogIT is an IT asset monitoring system that provides insight into the value of your current installed base, outstanding RMAs, stock positions of new, reusable (SWAP) and disposable assets, configuration composition, asset movements, destruction of your data carriers, origin and final destination of assets.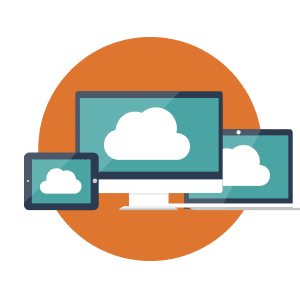 Support & Maintenance
SiSo maintains and supports entire IT and telecom environments to prevent or minimize downtime and guarantee the continuity of your IT and business communication. From repairing all types of hardware, installing or moving thousands of mobile or fixed workplaces to keeping your hardware and software up to date, even if your IT environment consists of equipment of  different brands, ages and platforms.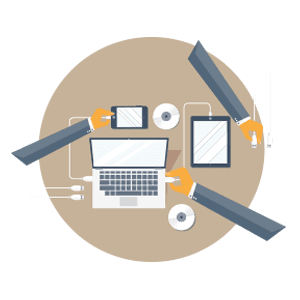 IT Products
IT is a tool to unburden you and keep your performance at top level. After all, you want to focus on your business operations. With our knowledge and experience we ensure that hardware supports you. We offer easy and inexpensive outsourcing, purchasing, replacement, logistics, installation, upgrading and maintenance of your IT hardware.