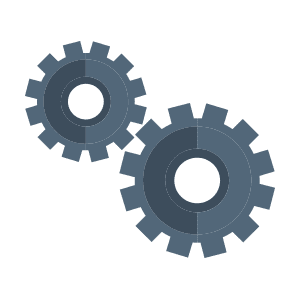 By using the latest information and communication techniques, we offer innovative and future-oriented solutions with high efficiency, productivity and reliability. Thanks to our extensive experience in managing IT-related assets, your computer network is in safe hands.
We support our customers in an expert, independent and transparent manner.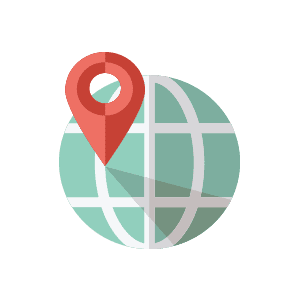 What we offer:
On-site Asset registration – Reverse Logistics – Sealed (roll) containers – Detailed reporting to clean up your CMDB – a Serial number and time stamp for every asset move
Customization:
Point-to-Point transport – ISO certified Asset Registration – Risk evaluation of all processes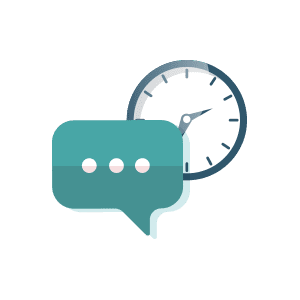 The Technology and Service management system LogIT Online has a special place in SiSo's service portfolio. With it all relevant technical, logistical and financial data are accessible to you at the click of a mouse. You obtain maximum insight during the lifecycle of your equipment in, for example, your stock: new, configured, migrated, refurbished, swap, repair, reuse, disposal etc.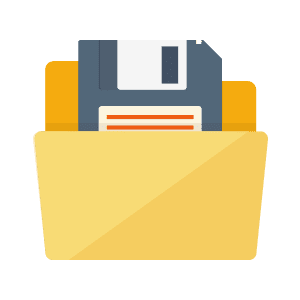 Our support desk is a great strength of SiSo. We know that you want to be helped quickly and competently when there is a problem or question. And that is exactly what we do.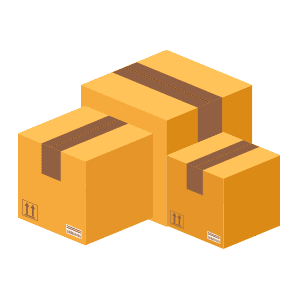 SiSo has various partnerships with vendors, resellers and system integrators. New computers, notebooks, iPads, servers, software and network components can be stored centrally by SiSo and delivered on demand or via a 'milkman run'. Through our web-based tooling you always know what your stock position is, and to which location equipment has been delivered. and we manage, among other things, your repairs, spares and reuse.