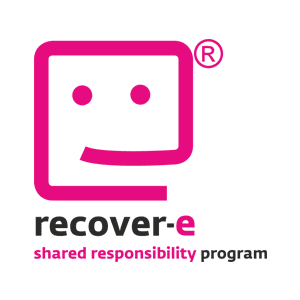 In the past 4 years, SiSo has worked on a circular model for IT-related hardware in collaboration with RoyalHaskoningDHV and the TU Delft. A data model has been developed as the basis for our circular model by means of an awarded European subsidy. This model "Recover-e®" has resulted in a close collaboration with ING Bank, Central Government, Surfspot, Stichting Leergeld, among others.
The Recover-e model® demonstrates in practice that optimal reuse, optimal recycling, innovation and social goals can go hand-in hand with retaining value for your company. The Recover-e model gives you tools to show that you have taken a step towards a circular economy. (www.recover-e.nl)

Since 2006, together with the Digital Education Africa Network (DEAN) foundation, we have been committed to improving education in Africa. We ask organizations to contribute by donating written of hardware through (http://www.pc-donatie.nl). This hardware generates money that is invested in digital education in Africa. DEAN supports schools with digital teaching materials, educational material and extensive training for the teachers. Since 2003, DEAN has contributed in this way to better education for 600,000 children in West and East Africa. You can help by donating your written off hardware.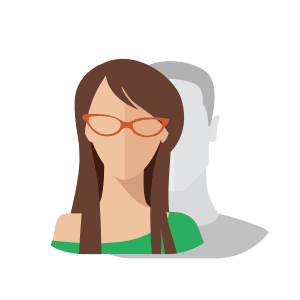 Did you know that your IT equipment still has some value after it has become redundant for your organization? It can either be reused to benefit other people and organizations, or the materials in the equipment can be recycled. SiSo works closely with the Recover-E® program (www.recover-e.nl), which supports a 100% circular economy through a 2nd user program.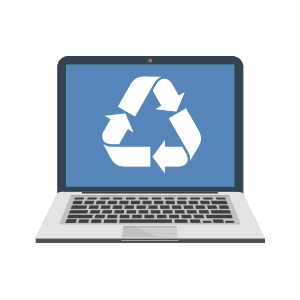 Outdated equipment often disappears into "gray streams", such as uncontrolled and life-threatening "recycling", which often involves child labour. Mostly the effectiveness of this kind of material recovery is very low. To prevent this, SiSo has started the Recover-E Program for sustainable reuse and recycling of written off IT equipment, in close collaboration with the leading organization Royal HaskoningDHV. This program enables you to choose a social and sustainable goal for your replacement processes by donating written of hardware to third world countries via our PC Donation projects.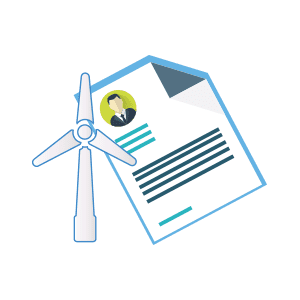 The Track & Trace App "Logit", developed by SiSo, is the basis for recording a closed cycle of electronics such as laptops, computers and telephones. A controlled closed cycle means that the devices are reused for as long as possible and then neatly recycled. No waste is created in the end, because everything remains in the cycle.
Recover-E® Foundation guarantees sustainable reporting and works closely with ISO certified parties, such as SiSo, to ensure that everyone involved takes responsibility to actually close the cycle.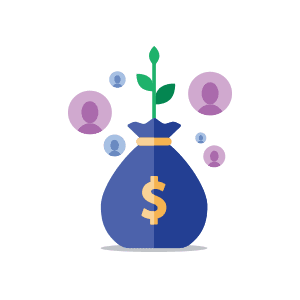 SiSo offers work, learning and internships for people with limited access to the labour market, for instance clients of the Salvation Army and people who collect WAO, WIA or WW. Combining activities with personal attention with a professional and efficient approach with which we make the costs for our customers manageable and cheaper.